Hire me? We can build great things together!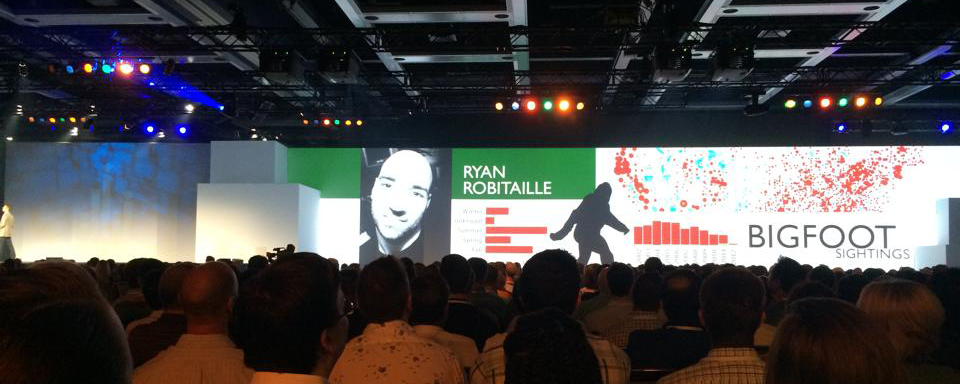 Currently accepting remote work (gig based & full-time) - focus on Data Eng, Custom Data UIs, Enterprise dashboarding & Clojurescript (but I'm open to lots of stuff in the data or "business intelligence" realm, since I've pretty much done it all - please ping me with questions!).
Have a complex data interface you need built? Hit me up!